Welcome to Faith
At Faith, you will find a community passionate about growing and deepening relationships that matter - our relationship with God and with one another. We are a church that takes time to care for one another authentically. We seek to have a real relationship with our God, and we are committed to sharing God's hope and love with the world. No matter who you are, YOU are welcome here.


Service Times
Services run approximately 75 minutes
Classic Worship - Sunday | 9:00 AM
A service rooted in the rich tradition of the church - liturgy, hymns, Holy Communion and a message by Pastor Rusty. Watch the live stream here!
Contemporary Worship - Sunday | 10:45 AM
A spirited service filled with contemporary music led by the Praise Band, followed by Holy Communion and a message by Pastor Rusty. Watch the live stream here!
Faith Kids - Sunday | 9:00 AM & 10:45 AM
Faith offers a fun and age specific worship experience especially crafted for children ages 3 to 5th grade. Children begin worship with their families, then dismiss to Faith Kids after communion.
Plan your visit
We know visiting a new church can be hard. Here is some helpful information about our programs and ministries, as well as what you can expect when you visit!
What to Expect
For My Kids & Students
Next Steps
What to expect
Whether you're joining us for our Classic or Contemporary service, there are a few things you can expect during your visit to Faith.
There's no dress code. From ties to shorts & flip flops, any given Sunday you will see it all. Dress however you feel comfortable.

We know visiting a new church can be a difficult experience, so stop by Welcome Central and visit a Connector who can answer any questions you may have and show you around.
We are not after your money. As a guest, we want you to enjoy your visit with NO obligation to give.
All are welcome. God calls us to love one another and although we are not perfect we strive to be a place where anyone can come just as they are.
Infants & Toddlers
We welcome your little ones to join us in worship, but if you prefer, we do have a nursery available every Sunday. The nursery is located in the Love to the Max Center (building adjacent to Sanctuary). While you worship, you can rest assured your little ones are being loved and cared for.


Kids

(age 3 to 5th grade)
Faith Kids is for children 3 years (potty trained) to 5th grade. Faith Kids is a fun and interactive worship experience where kids can learn and experience God's word and love.
Youth | Middle & High School
We encourage our youth to join us for worship every Sunday. We have lots of ways for your students to experience and learn about God's love .
Youth small group is for 6th-12th graders and meets Sunday evenings every other week between 6-7:30pm.

The confirmation group is designed for 8th graders and meets Sunday evenings during the school year.

Learn more about our Youth Ministry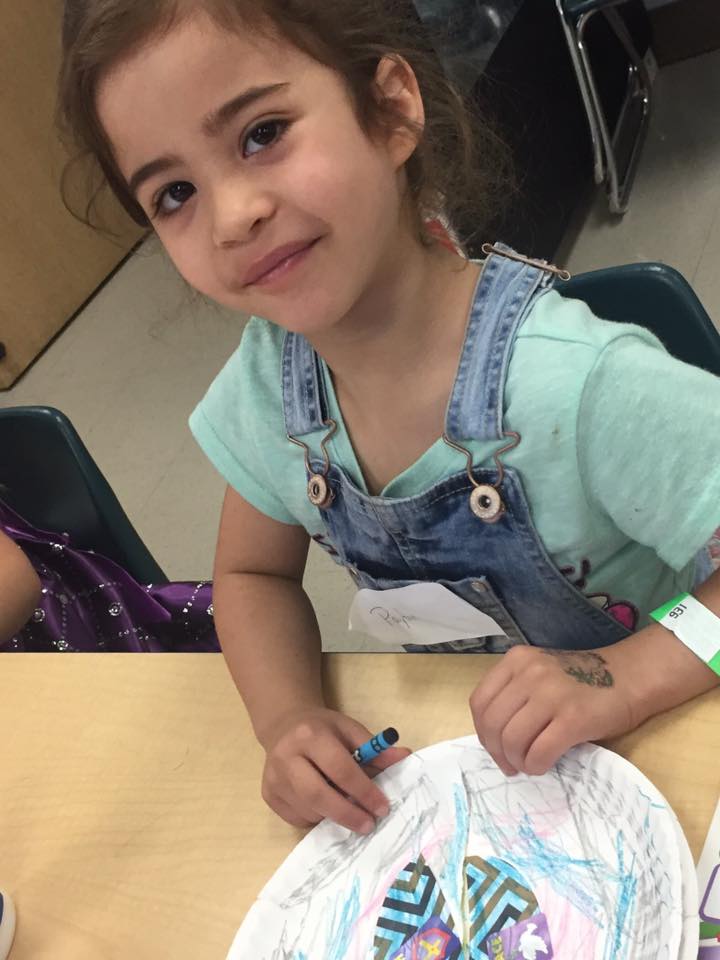 explore faith!
We're glad you are interested in visiting Faith! Whether this is your first church to visit or you are seeking a new church home, we want to make your experience as simple, authentic and welcoming as possible.
1) Check out "who we are"
All church homes are different. We encourage you to worship with us at Faith or to worship with us online via our LiveStream. Be a part of worship and start getting to know "who" we are as a church.
2) Connect with us
Let us know you are coming or stop by Welcome Central once your here. Connecting with us is simple, and allows us to help make your visit to Faith as comfortable as possible. By connecting below we are happy to give you a face to look for on Sunday, show you around our campus, and answer questions like "where do my kids go to church? and "can I bring coffee into the sanctuary?" (Of course you can!)
3) join us for coffee at explore
By this point you've visited Faith a couple of time and have asked general questions at Welcome Central, as well as have gotten to know someone there. Now it's time to Explore Faith. Explore is a casual event where you get to learn more about who we are here at Faith. Enjoy a cup of coffee with Pastor Rusty and get to learn about our mission, Next Steps, and how YOU were created to do something significant.
(Childcare is available upon request. To RSVP for EXPLORE, complete the CONNECT form below or stop by Welcome Central)