Welcome to Faith
At Faith, you will find a community passionate about growing and deepening relationships that matter - our relationship with God and with one another. We are a church that takes time to care for one another authentically. We seek to have a real relationship with our God, and we are committed to sharing God's hope and love with the world. No matter who you are, YOU are welcome here.


Sunday services & times
Services run approximately 75 minutes
Classic Worship - Sunday, 9:00 AM
A service rooted in the rich tradition of the church - liturgy, hymns, choral anthems, Holy Communion and a message by Pastor Rusty.
Contemporary Worship - Sunday, 10:45 AM
An uplifting praise service with music led by the Worship Band, followed by Holy Communion and a message by Pastor Rusty.
Faith Kids - 9:00 AM & 10:45 AM
Faith offers a worship experience for children during the 9:00 & 10:45 Sunday services. Children begin worship with their families, then dismiss after communion to Faith Kids.
We believe it is important to gather as a community to worship every week. We also believe it is important to continue that worship in our lives throughout the week. Below are links with more info about our Sunday worship opportuntiies, as well as Next Steps...
Plan your visit
Mission: Reaching others with the light of God's hope and love
How? By building relationships that matter through words and actions.
What to Expect
For My Kids & Students
Next Steps
What to expect during your visit
Whether you're joining us for our Classic (Traditional) or Contemporary services, there are a few things you can expect during your visit to Faith.
There's no dress code. From ties to shorts & flip flops, any given Sunday you will see it all. Dress however you feel comfortable.

We know visiting a new church can be a difficult experience, so our Host Teams are here to help show you around and answer any questions you may have (including how to get a hot cup of coffee you can take to the service with you).
We are not after your money. As a guest, we want you to enjoy your visit with NO obligation to give.
All are welcome. God calls us to love one another and although we are not perfect we strive to be a place where anyone can come just as they are.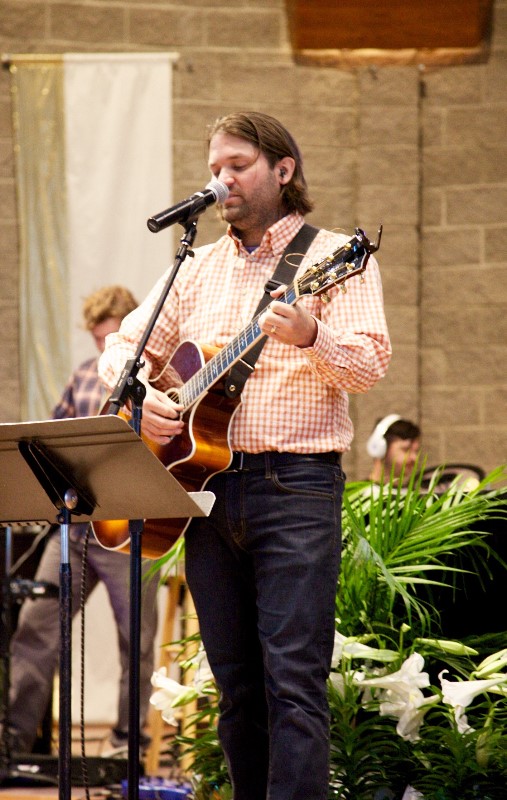 For your younger children
(nursery - 5th grade)
Faith Kids is for children 3 years old (Potty-trained) - 5th grade. Faith Kids faithfully honors Jesus by reaching God's children with the light of God's hope and love through:
A hands-on, interactive worship experience
Small group time learning about God's love through the stories of the Bible
Building and nurturing relationship between children and adults
The nursery is provided during both worship services for ages 6 weeks - 2 years old.
Learn more about our children's ministry!
Fill out the registration form so that we are ready for your child(ren) on Sunday!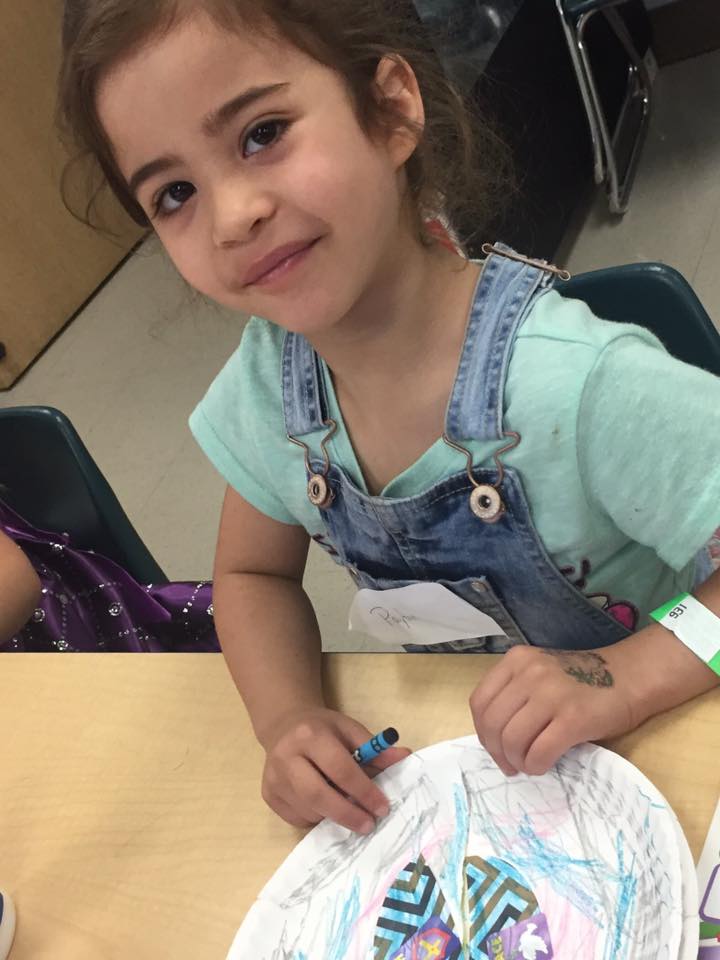 ---
For your students
(6th grade thru high school)
We have several opportunities for students throughout the year. Here are a few:
Students are encouraged to worship with their families on Sunday mornings or serve in our Reach Kids worship and build relationships with the youngest people here at Faith.
We currently have one student small group that meets Sunday mornings during the 9:00 worship, plus others for middle and high school students throughout the week.
One of our groups is "confirmation". This group is designed for 8th graders and meets Wednesday evenings during the school year.
First, we invite you to come visit!
We strive to be the best God has called us to be. However, we know that we are not the right church for everyone. So come visit Faith and see. Stop by the Welcome Center when you get here. We'll make sure you get all the coffee and info you need!
Other opportunities to learn more about Faith:

Are you a new guest at Faith? Or, have you been attending for a while but haven't quite connected yet? Then we invite you to Come EXPLORE Faith!
At EXPLORE you can have a casual conversation with Pastor Rusty and other Faith Mission Partners while enjoying lunch. (Childcare provided.) EXPLORE sessions are usually held the 2nd Sunday of every month.

Do you feel a calling to join Faith as a Mission Partner? Mission Partnership at Faith is about your commitment to being an involved partner of your church. Come join us at JUMP to learn more about what God can do through you when you commit to him!
JUMP sessions are usually held the 1st Sunday of every other month.
Contact Pia Owens to find out when the next EXPLORE and JUMP sessions will be.