Serve Teams
Our Serve Teams are how we do ministry here at Faith. From our Host Teams who create a welcoming environment at Faith, to our Prayer Teams who walk with people during the joys and trials of life, to our Faith Kids Teams who work passionately to share the hope and love of God with the children in our community, we are faithfully, actively and purposefully answering God's call and we invite you to join us.
Areas of Service:


"GO" (Grounds and Operations) Team
The Grounds and Operation Team works diligently behind the scenes to help maintain a spirit of excellence in every area of our church. This team includes our Gardeners, Building and Grounds Improvers, and Special Event Planners.

Join the GO Team
Host Team
Our Host Teams consist of Greeters, Ushers, Refreshment Preparers, Connectors and Parking Lot attendants. This friendly team authentically cares and loves on everyone who walks through the doors at Faith.

Join the Host Team
Outreach Team
Our Outreach Team oversees the many ministries that impact our community and the world. From organizing the noisy offering to growing our Groups ministry at Faith to organizing service projects in our community as well as national and international missions. This team is ready to share God's hope and love with our community and around the world.

Join the Outreach Team
Encouragement
The Encouragement team faithfully and diligently serves behind the scenes in a number of roles including Prayer Partners, Prayer Warriors, Meal Ministry, Homebound Visitation, Stephen Ministry and Heroes Care. These servants walk and pray with people who are experiencing the joys and trials of life.

Join the Encouragement Team
Faith Kids Team
Our Faith Kids team is a group of passionate people engaging kids and sharing God's message of hope and love in an age-appropriate way. Our Faith Kids team serve as Faith Kids worship leaders, group leaders, and programming facilitators.

Join the Faith Kids Team

PRO Team
The PRO team oversees all the technical and audio components of worship, events, website, app, social media and Faith written materials. But don't be intimidated, team leaders provide training and prepare you to serve in this meaningful ministry.

Join the PRO Team

Worship Arts Team
From our choirs to the contemporary band, to the altar guild and communion assistants, our Worship Team helps create the meaningful worship experience you find here at Faith.

Join the Worship Arts Team
Students Team-
Our Students team is made up of passionate people ready to engage our middle & high school students as event organizers, youth group leaders, and trip leaders for special events.

Join the Students Team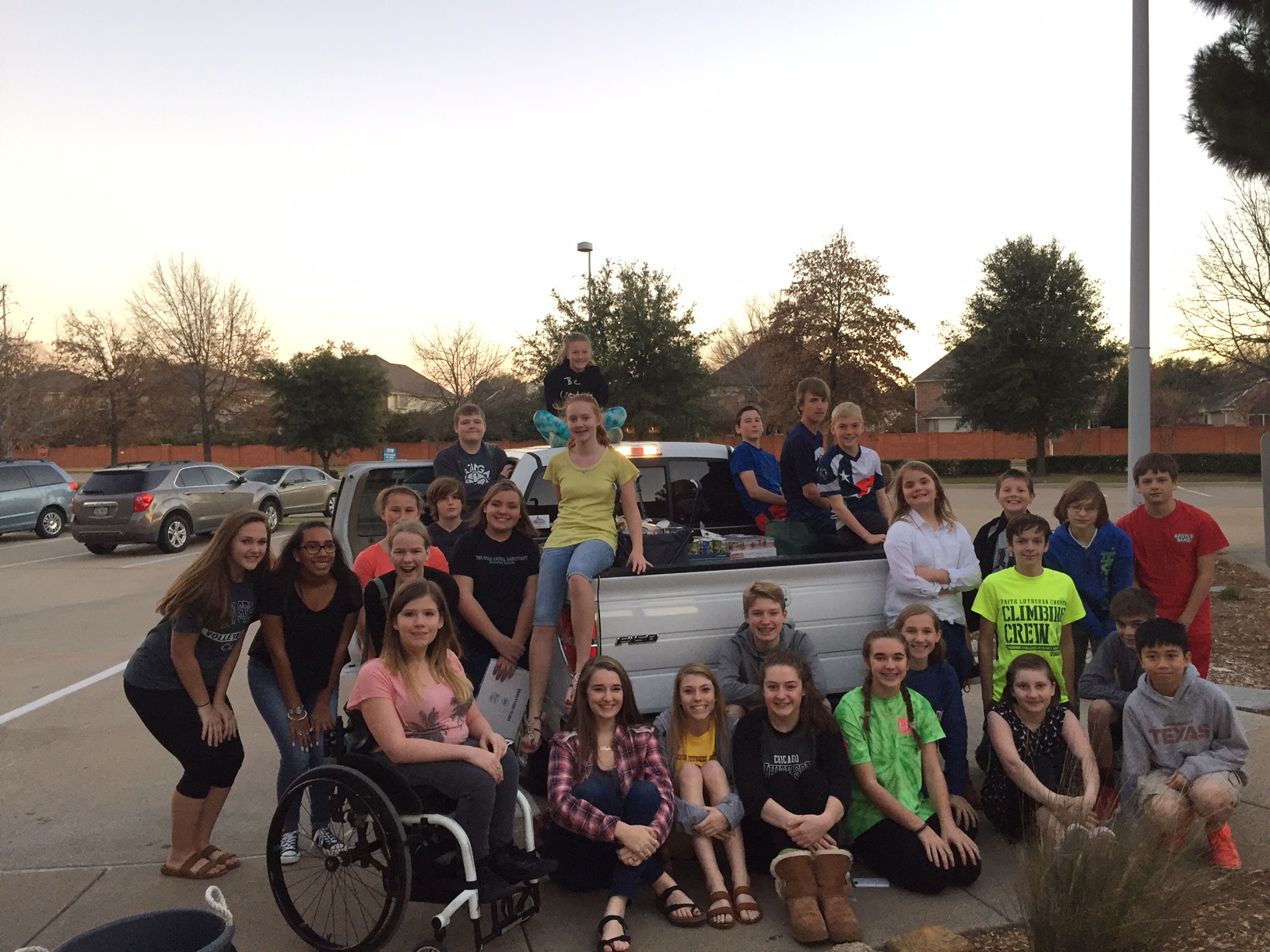 Life by the Spirit
You, my brothers and sisters, were called to be free. But do not use your freedom to indulge the flesh; rather, serve one another humbly in love. -- Galatians 5:13
Our Serve Teams are made of incredible groups of people faithfully answering Gods calling "to serve one another humbly in love." When we serve, we spread the love of Jesus, through action, into the world. Serving at Faith is a purposeful experience where you discover your gifts and passions and use those gifts to impact our church, the community, and the world.
If you are ready to jump in and serve ~ complete the short form to let us know your gifts and passions!